The NDIS Quality and Safeguarding Framework (the Framework) set an initial vision for a nationally consistent, proportionate and whole-of-scheme approach to ensuring effective safeguards and high quality supports in the NDIS. At the time, the NDIS was in a period of transition in many states and territories and the introduction of the Framework sought to bring together separate quality and safeguards systems under one national approach. 
The Framework's release supported Australia's obligations under the United Nations Convention on the Rights of Persons with Disabilities and is underpinned by the National Disability Insurance Scheme Act 2013, the National Framework for Reducing and Eliminating the Use of Restrictive Practices in the Disability Service Sector, and the former National Disability Strategy 2010-2020. 
While many parts of the Framework have been operationalised, including the establishment of the NDIS Quality and Safeguards Commission, some parts have not been implemented as expected, or at all. After six years of operation, we are undertaking a review of the Framework, as part of our Independent Review of the NDIS, to ensure it remains fit for purpose and reflects the lived experiences of the disability sector.
This issues paper provides some background on the Framework and describes issues that the disability sector, and other interested parties, have raised in our engagement to date, as well as those identified in previous reviews and inquiries.
It is clear that the Framework requires a reset in order to drive more effective quality and safeguarding arrangements. We want to hear from you about how to achieve this. If you have limited time, we encourage you to focus on the summary and questions for consultation. 
Yours sincerely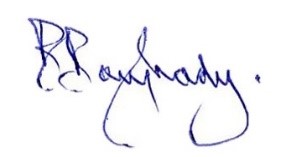 Professor Bruce Bonyhady AM
Co-chair, Independent Review of the National Disability Insurance Scheme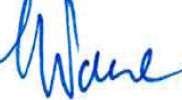 Ms Lisa Paul AO PSM
Co-chair, Independent Review of the National Disability Insurance Scheme