Invest in and empower people with disability by supporting them to achieve their goals and participate in the community and economy.
Get involved with the NDIS Review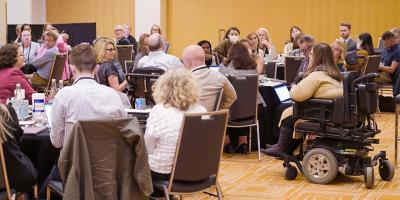 News
It's the early childhood years in which many people with disability enter the NDIS. So getting the early years right is critical to the Review and the NDIA.
31 March 2023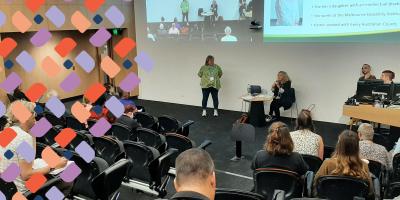 News
The Review went along to listen to people share their experiences of the NDIS – what works well and what doesn't – and what should be done to improve it.
06 March 2023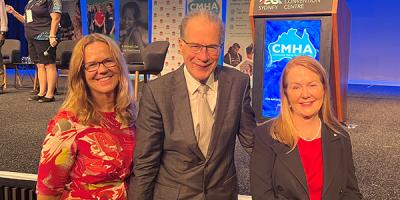 News
The NDIS is working well for many, but for some participants and their families the Scheme is not working well at all. In fact, in some cases, it has been a cause of distress and fear.
28 February 2023
Minister for the National Disability Insurance Scheme
The Hon Bill Shorten MP
The NDIS has done wonders for people with disability and their family. The review will make sure our national safety net is strong and supple, and does what it is meant to do, while always keeping people with disability at its heart.