Invest in and empower people with disability by supporting them to achieve their goals and participate in the community and economy.
Get involved with the NDIS Review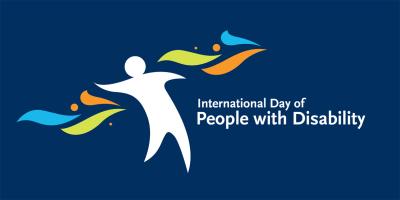 News
This week we celebrate International Day of People with Disability. 
As the NDIS Review is getting underway, we would like to pay tribute to all the disability advocates and reformers who have come before us and on whose shoulders this Review stands.
01 December 2022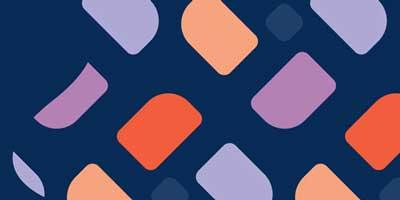 Newsletter
Welcome to our second edition of the Review Round-Up.
29 November 2022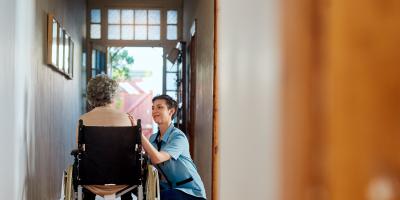 Have your say
We know how important the National Disability Insurance Scheme (NDIS) is to you. It's important to us too. We are very pleased to invite you to have your say about the NDIS.
22 November 2022
Minister for the National Disability Insurance Scheme
The Hon Bill Shorten MP
The NDIS has done wonders for people with disability and their family. The review will make sure our national safety net is strong and supple, and does what it is meant to do, while always keeping people with disability at its heart.