Invest in and empower people with disability by supporting them to achieve their goals and participate in the community and economy.
Get involved with the NDIS Review
We would like to hear from you so we can improve participant safeguarding.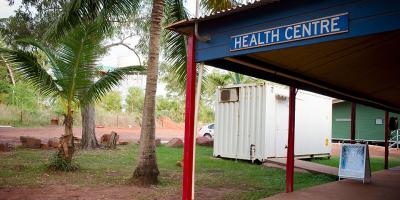 News
We know there is a gap in delivery of services for both First Nations and remote communities. Participants find it hard to access the supports they need and the available providers find it hard to meet their needs.
05 June 2023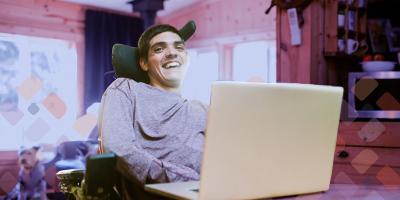 News
To put people with disability back at the centre of the NDIS we want to hear from as many of you with lived experiences with the NDIS as possible.
25 May 2023
Minister for the National Disability Insurance Scheme
The Hon Bill Shorten MP
The NDIS has done wonders for people with disability and their family. The review will make sure our national safety net is strong and supple, and does what it is meant to do, while always keeping people with disability at its heart.