Invest in and empower people with disability by supporting them to achieve their goals and participate in the community and economy.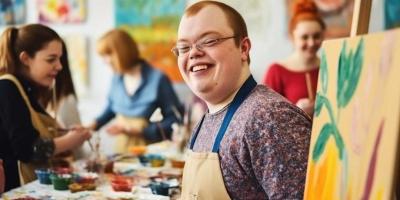 News
On Friday 3 November we presented our final report on our review of the NDIS to Commonwealth, State and Territory Disability Ministers, at the Disability Reform Ministers Council. Our report will now be considered by National Cabinet.
10 November 2023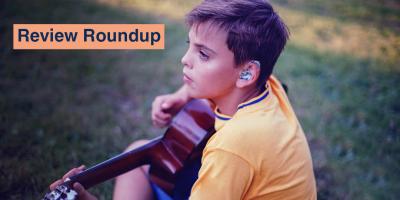 News
We've heard how the scheme is not doing enough to keep people safe. We also understand that choice and control is important to you.
07 November 2023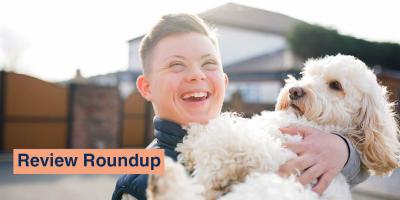 News
Clearly defining what is reasonable and necessary is critical for a better scheme experience.
06 November 2023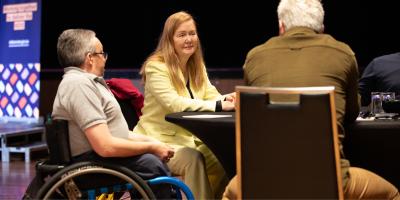 Where we are heading and the future of the NDIS: people with disability and their families.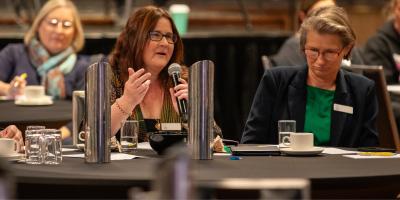 What we have heard through your submissions and our meetings with people with disability, their families and the disability sector.
Lisa Paul, co-chair of the NDIS Review was in Sydney today, talking with the Australian Services Union community about where we are in the review, the emerging views from the panel and how we are moving forward.
What we have heard report webinar
Moving from defining problems to designing solutions to build a better NDIS
NDIS Review Co-Chairs Professor Bruce Bonyhady AM and Ms Lisa Paul AO PSM and Panel members Professor Kirsten Deane OAM and Mr Douglas Herd share an in-depth update on the progress of the review and what they have heard so far. The panel examine 5 key challenges and answer your questions.