Foreword from the Co-Chairs
We hope this Review will help restore trust and pride in the NDIS for people with disability, families and carers, service providers and workers, representative organisations and all Australians.
This paper is the start of our conversation. It covers the background to the NDIS and a summary of past reviews.
Then it tells you how you can get involved in the Review and have your say.
We look forward to hearing from you.
Yours sincerely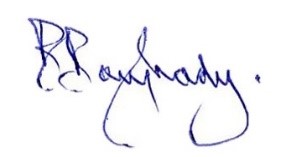 Professor Bruce Bonyhady AM
Co-chair, Independent Review of the National Disability Insurance Scheme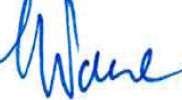 Ms Lisa Paul AO PSM
Co-chair, Independent Review of the National Disability Insurance Scheme